Bristol HPC research group activities at the 2017 IEEE/ACM Supercomputing Conference in Denver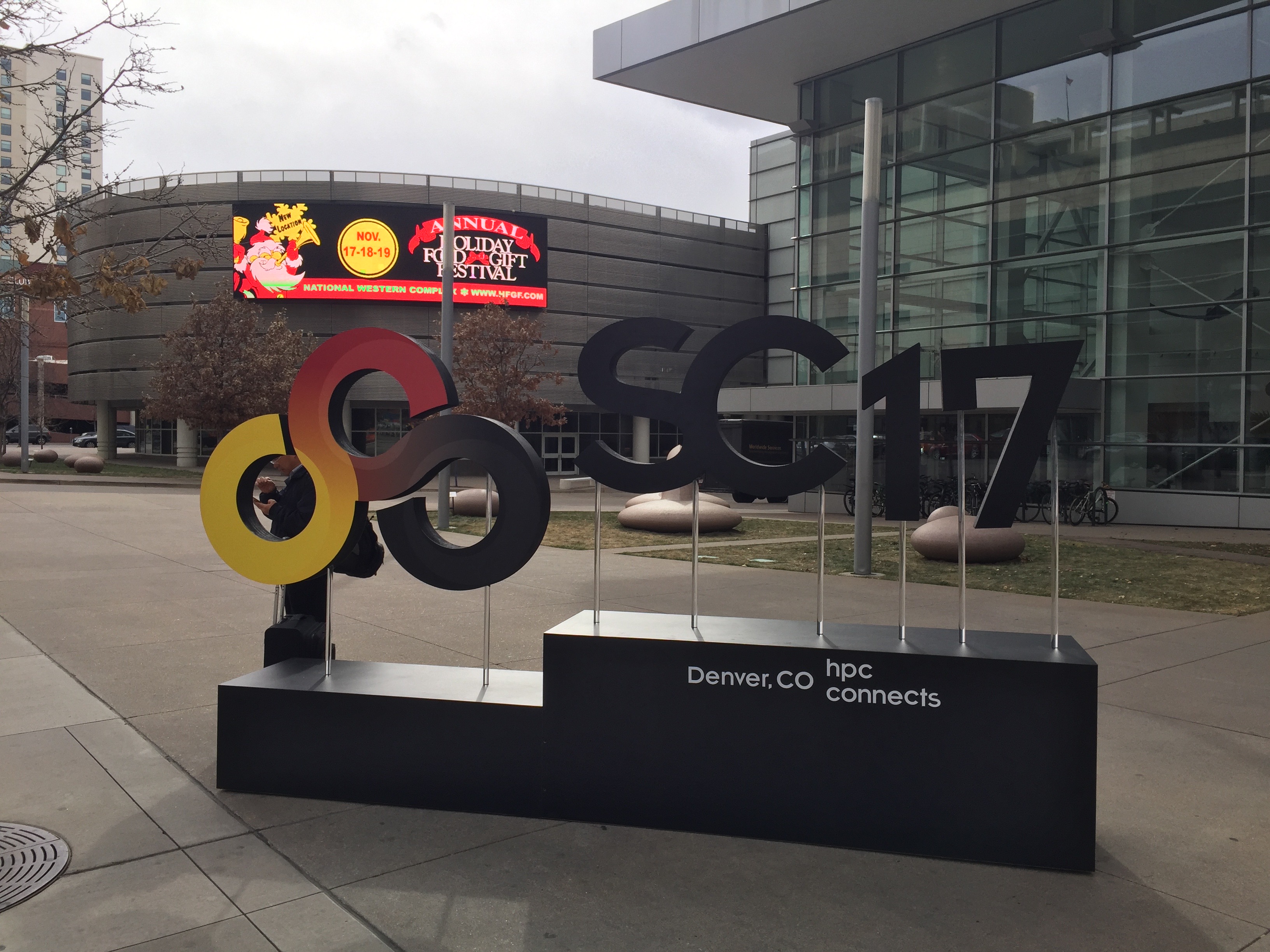 The Bristol HPC group had a fantastic IEEE/ACM SuperComputing in Denver this 2017!
The University of Bristol's HPC group had their most successful SuperComputing conference in Colorado. Main highlights for the group included:
This was our group's best SC yet, we look forward to even better ones to come!
Simon McIntosh-Smith, Professor of High Performance Computing, Head of the HPC Group, University of Bristol. Follow @simonmcs for more news from the HPC research group in Bristol.
(The University of Bristol's HPC group is Simon McIntosh-Smith, James Price, Tom Deakin, Matt Martineau, Mike O'Connor, Patrick Atkinson, George Pawelczak and Andrei Poenaru)